Automotive in Asia: a Market Driven by Experiences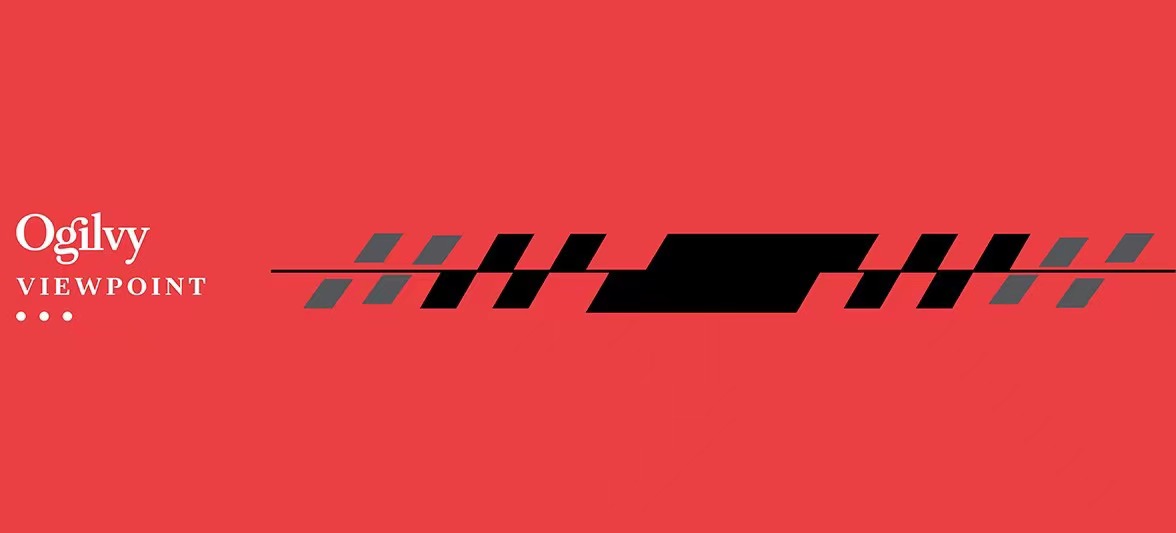 Asia – and China in particular – are at the vanguard of electric vehicle (EV) design and manufacture. In a recent article published on WPP iQ, Chris Reitermann, CEO of Ogilvy in APAC & Greater China, explains what sets those markets apart. 
"Building cars powered by combustion engines and building EVs are entirely different propositions," points out Reitermann. "What we are seeing in Asia is a greater emphasis on car manufacturers providing consumers with connected experiences that go beyond just driving. But we're at the early stages of figuring out what this looks like."
He continues: "It took us, perhaps, 20 years to figure out how to get the best out of a smartphone. The EV market in China is only three or four years old so there is still a lot to work out in terms of what services and peripherals are built into the car."
But, for the first time, car manufacturers are having to think like software companies. "All of this is uncharted," says Reitermann. "Consumers may be able to enjoy experiences in their cars that have been unimaginable to date. It is for WPP to help our traditional car clients be successful in this unprecedented environment, as well as help new players launch entirely new car divisions."
The market is evolving too
The appetite for EVs globally is difficult to gauge. Government subsidies and infrastructure readiness are largely behind the significant discrepancies in adoption globally. But the picture is patchy. 
What is clear is that China is leading. "In China, +30% of the car market is now electric, and there is consensus that the tipping point has been reached. The future of cars in China will be electric – there's no doubt about it. The government wants this to be the case and, by 2035 there will be no more combustion engines in this market," says Reitermann.
In large part, China's success as an EV adopter is driven by its relative absence from the combustion engine market, points out Reitermann. That makes it easier for China to pivot into electrification as a national strategy. China set a goal of 30% of the market being electric by 2025, it is safe to say that this goal will already be reached this year.  
It also helps that the high-speed rail network in China is highly developed. "In China, nobody drives more than 200km because the high-speed rail network takes you to any major city in the country so fast," he says. "Most people in China drive within and around cities." 
This clear path towards electrification in China is largely absent elsewhere. Over 50% of all electric cars sold worldwide are sold in China. "There are commitments globally to get out of combustion engine cars and fossil fuels generally, but there's still not 100% agreement in every country that electrification is the answer," he says. "I think each country will have their own agenda and their own timeline." 
The challenge of the unknown
There is so much that is unfamiliar. "If the car becomes an increasingly connected device, who will operate that device?" says Reitermann. "As with handsets, there is always the question of which operating system will dominate: Android, Apple iOS, Huawei, or manufacturers building their own?
And if EV cars are the first step towards autonomous driving, what will those vehicles look like? The debate around the evolution from fossil fuel to electrification will fade compared with the conversations around the revolution in car design. There is already significant design innovation in China.
The route to market is also up for being reimagined. Reitermann foresees a future whereby fewer car dealerships will serve the market as intermediaries, but he remains unconvinced all car manufacturers will only sell direct to consumers in the future.
"But the notion that the industry is going in that direction changes a lot of things for car manufacturers – now they must know their customers, and they must do so much better than in the past. Of course, connectivity opens up a lot of opportunities for better marketing and more personalisation – within data privacy laws," he says.
"But when you look at some of the pure-play EV manufacturers, they have a very different setup, in terms of marketing, understanding their customers and data support compared with traditional car manufacturers who will increasingly have to manage the full customer experience, from awareness, to consideration, to purchase and to post purchase."
And the second-hand market is also unknown. The Chinese EV market is only three or four years old – which makes the 30% uptake in EVs so staggering – so there is no second-hand market yet. So far, in China, there is a new EV available to match most price points, and brand desirability is not a factor, yet, in enabling a used EV market. Moreover, resale values are very low. But a used EV market is bound to come.
Will the future be electric?
"Different people have different opinions," says Reitermann. "A lot will be determined by governments; not necessarily by innovators or car companies."
But he reminds us that no company can just build a new car model tomorrow, despite the pressure to navigate huge market disruption. "There is certainly the potential for Big Tech and internet companies to immerse themselves in this market. What we have not seen yet is the extent to which they will outsource manufacturing, or form partnerships, and just focus on the services," he says.
"And we are now seeing many Chinese manufacturers selling EVs in other parts of the world." There is everything to play for.
Share