Ogilvy Paris unveils the Top 50 French brands on TikTok.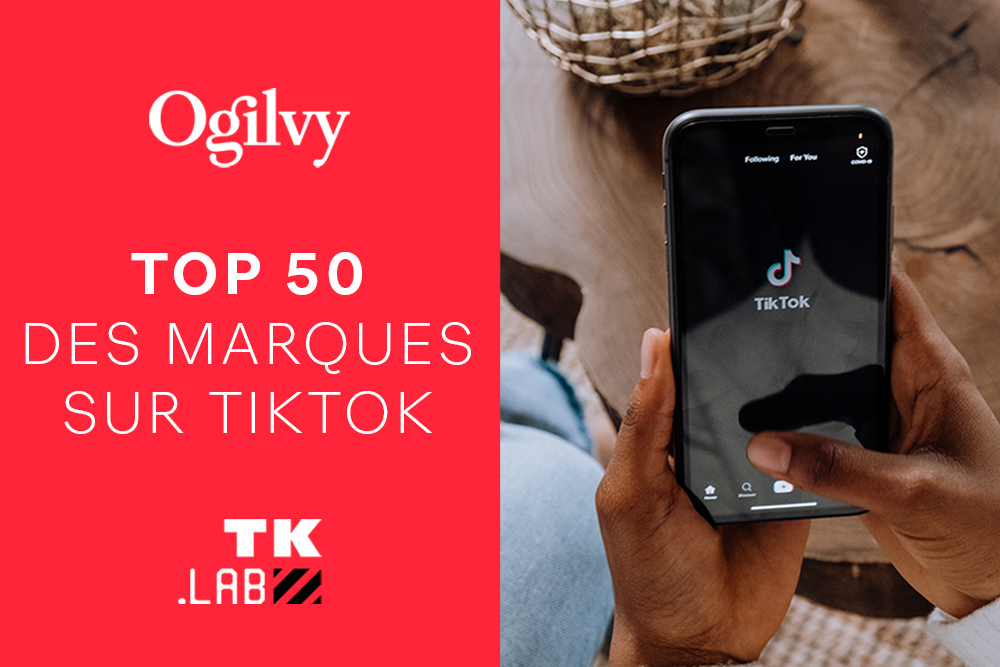 Last November, Ogilvy Paris launched TK.Lab, an offering dedicated to TikTok that aims to help brands harness the power of this fast-growing social network.With more than one billion monthly active users, TikTok has become one of the most popular platforms in the world. That's why TK.Lab, the specialized TikTok agency of Ogilvy Paris and WPP, decided to create Karma, a proprietary tool that allows brands to measure and compare their organic performance on TikTok. TK.Lab chose to evaluate the presence of the 200 most popular brands1 in France on TikTok using engagement and visibility indicators. However, for this analysis, only local accounts were taken into account, i.e. French TikTok accounts. The data was collected and analyzed by Karma until February 8, 2023. 66% of the 200 brands considered are present on TikTok and 89 advertisers have established a local account dedicated to France. This figure is 12% higher than the one observed 3 months ago, which testifies to the growing attraction of brands to the platform.

TK.Lab Karma collects and measures the engagement and visibility obtained by publications for each global or French account, going beyond the classic vanity metrics such as the number of likes, comments or shares. This tool also allows to put into perspective the average engagement of a publication compared to the average length of a video content, to compare the frequency of publication and its impact on the growth of followers, or to analyze the evolution of the average engagement rate of an account over time. As shown in the data sheet of the Netflix France account (data stopped on 10/02/23) that we publish as an example.
Share