Ogilvy Paris launches TK.Lab, WPP's dedicated TikTok offering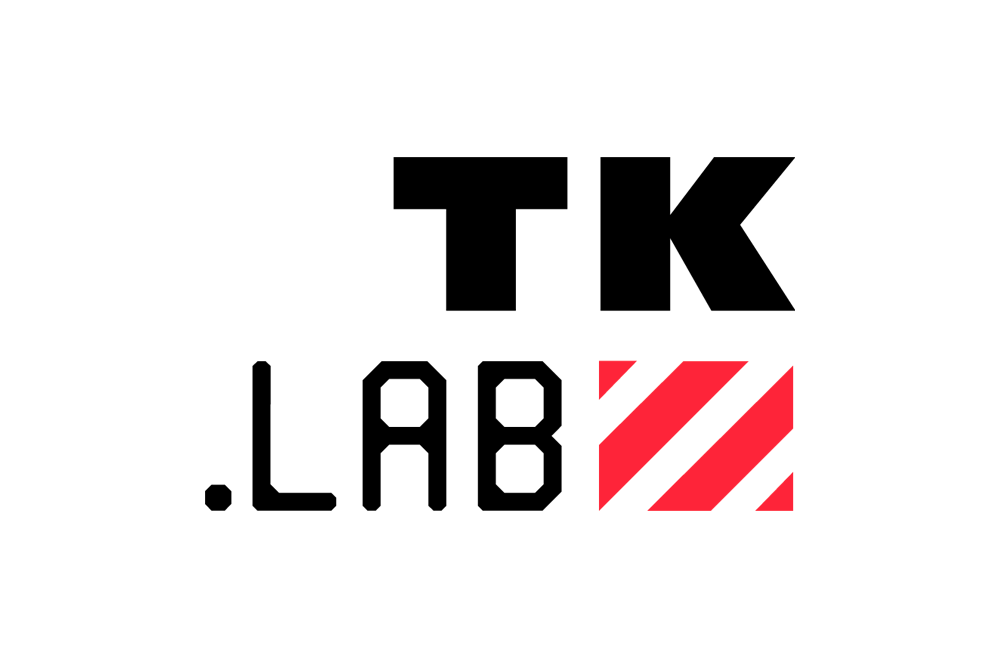 TK.Lab is an offer for local and International advertisers dedicated to TikTok covering strategy, creation, audio, media, commerce, influence and intelligence.
Led by Ogilvy Paris in France, TK.Lab is WPP's center of excellence for all brands that want to fully leverage the power of TikTok by centralizing expertise, capabilities, talents and workflows in a dedicated team of experts.
TK.Lab already supports brands such as Milka, Ford, L'Oréal and Vans. Initially launched in Brussels, this offer is now being deployed in New York, Cape Town, Singapore, Berlin, Sydney, and Paris with the assistance of TikTok's global and regional teams. The French launch of TK.Lab was made official during an exclusive conference organized on November 24th at the Electric titled "What the Tok", in collaboration with partners such as TikTok France and Massive Music.
"TikTok is a world of its own. Everyone wants to be part of it, but few advertisers know how to do it," says Timothé Buguet, who will pilot this new offer in France.
"We've noticed that brands are slowly but surely considering taking the leap to join the fastest growing digital platform of recent times. What we're certain of at WPP is that the traditional agency approach and organization won't match the pace and cultural dynamism of TikTok. That's where TK.Lab comes in. We have the know-how and the will to help brands master the platform's codes and find a true cultural resonance thanks to our strong relationship with TikTok's teams, our monitoring tools but also our talents who live and breathe this platform. The opportunities for brands are considerable - for engagement, cultural relevance, share of voice and commerce," adds Timothé Buguet, Head of TK.Lab.
Interested in bigger, bolder ideas? Sign up for our newsletter for more insights on how brands can make an impact on the world.
Share