Offer : Reputation Check-up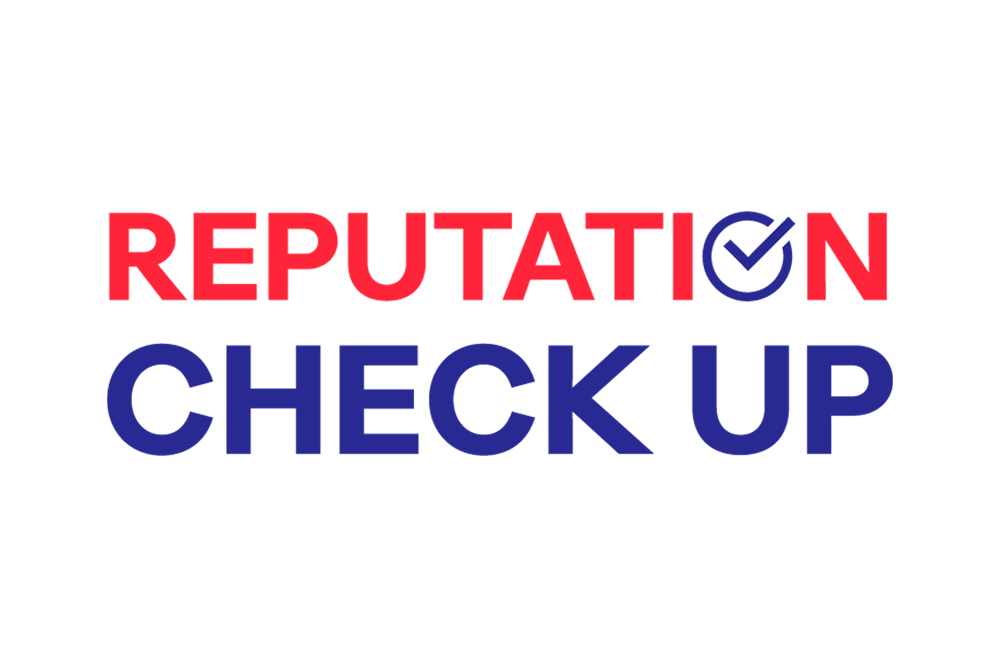 BEFORE PROJECTING YOURSELF INTO THE "NEXT WORLD", ASSESS HOW "THE CONFINEMENT" HAS CHANGED YOUR COMPANY'S REPUTATION
Crisis management, the ecosystem of influencers and stake holders, editorial line and proprietary content, executive visibility, employee experience... The PR & Influence practice of Ogilvy Paris launches 5 modules to draw learnings from the critical phase and puts in place strategies for how to best approach the next phase with serenity.
All companies are currently experiencing this "false flat" moment when the recovery is anticipated: the economy needs it, political decision-makers are sending proactive signals, and managers are planning recovery plans. On the other hand, the media and social networks are debating the world from the point of view of what we are told is radically different. Good management of the current situation requires mastery of all these temporalities. However, many companies are repeating the usual post-crisis peak error by getting themselves up and running without learning the lessons from the 3-month phase we have just gone through.
"Above all, it is urgent to regroup and make an interim assessment on the state of the structure in order to resolve the condition of the structure, make the few adjustments or repairs before putting the turbo back on, look into its raison d'être, or simply consider other sequences in response to the situation," explains Pierre-Hubert Meilhac, Head of PR & Influence, Ogilvy Paris.
Share