Ogilvy Paris announces the appointment of Claire Mariat as Deputy Director of PR & Influence at Ogilvy Paris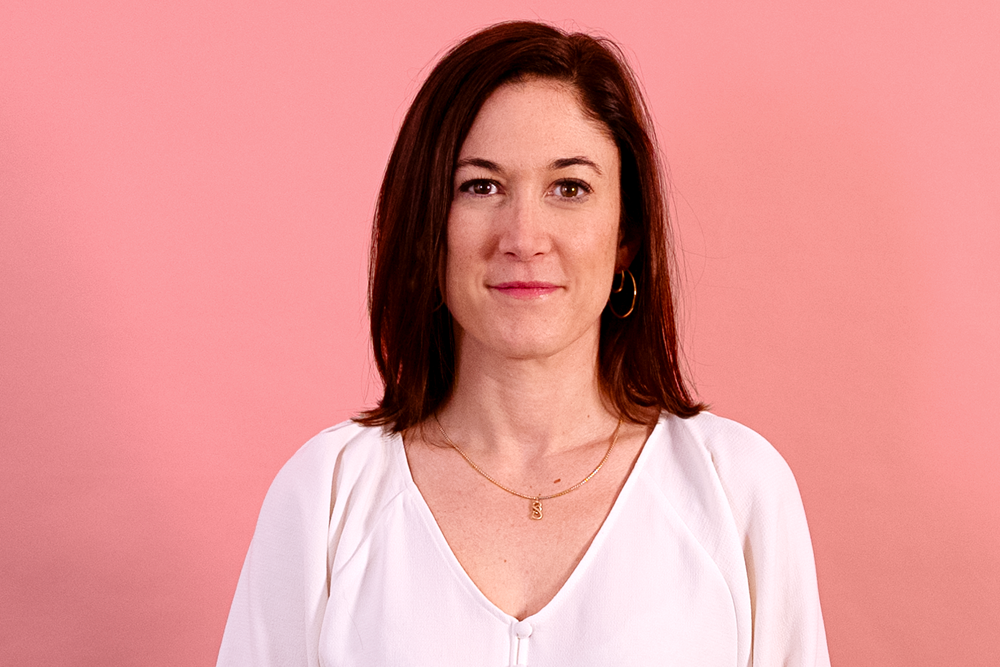 Alongside Pierre-Hubert Meilhac, Vice President of Ogilvy Paris and Director of PR & Influence, Claire will continue to participate in the development of the firm's growing PR expertise on both brand and corporate issues. 
At a time when brands must contribute more strongly to society and when the media relations and influence professions are undergoing major upheavals, Claire's mission will be to integrate this expertise into the strategies of the agency's clients and prospects. As such, she will be in charge of deploying creative campaigns for the agency, with PR & Influence at the center of their devices. 
Claire Mariat says: "I'm delighted to be joining Ogilvy Paris. Growing up in a multidisciplinary agency, with creativity, high standards and values of diversity and inclusion in common, is a real opportunity.
"Our clients today face complex issues with audiences that demand a positive societal impact. Claire has this modern hybrid profile at the crossroads of corporate and lifestyle and has repeatedly demonstrated her ability to develop impactful creative devices. I am delighted with her appointment, which will allow us to further strengthen the uniqueness of our offering in the French PR market," adds Pierre-Hubert Meilhac, Vice President and Head of PR & Influence - Ogilvy Paris.
HER BACKGROUND: 
A graduate of ISCPA (Institut Supérieur de la Communication, de la Presse et de l'Audiovisuel), Claire began her career at Ketchum (Omnicom Group). She then joined Pierre-Hubert Meilhac's teams at Golin, (Interpublic - integrated with MullenLowe in Paris) to lead the Consumer department before joining Ogilvy Paris' PR & Influence teams in 2017.
Interested in bigger, bolder ideas? Sign up for our newsletter for more insights on how brands can make an impact on the world.
Share