Bryan Coste joins Ogilvy Paris as Head of Social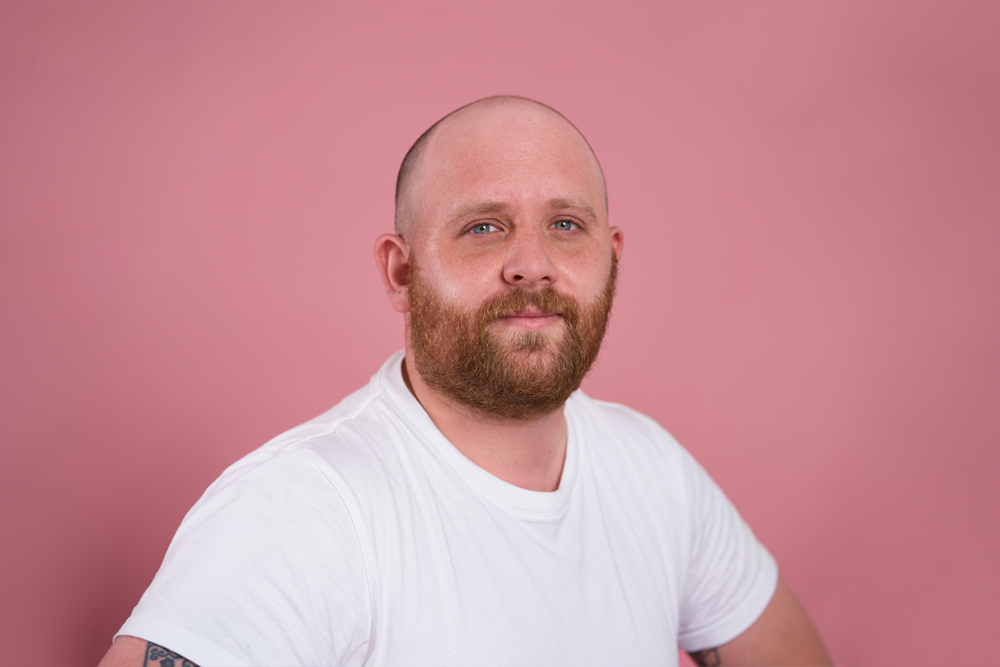 After studying at Sup de Pub, he joined Wunderman in 2014 and then (we are) ADDICT as Brand strategist on the brands So Music/ Société Générale, Haribo, Fauchon, Guerlain, sefaireaider.com, Paylib and Santevet.
In 2016, he became Social Media Planner in charge of the Social Media division of the W agency on clients such as Météo France, RTE, Perce Neige, Accor Hotel, and the CNAM.
A year later, in 2017, he joined FF creative community as Senior Social Media Strategist and then DAREWIN as Senior Brand Content Strategist before being promoted to Lead Editorial Strategist of the agency on clients such as Netflix FDJ, ParionsSport, Spotify, Disney, Babybel, PlayStation, Warner Bros.
Since March 2021, Bryan has joined the Ogilvy Paris teams as Head of Social, and more specifically the Social Lab teams, led by Léonard Dupray.

Bryan is also a lecturer at Sup de Pub and the ESP as well as a tutor for several Masters.
"We are proud that Bryan has been entrusted with this role, which will strengthen the social expertise through his strategic and editorial vision. Since his arrival, he has already proven himself on many demanding clients through his professionalism, creativity and sense of priorities. The whole team is delighted that he has joined the Ogilvy-Social Lab family and that he is actively participating in the development of the social practice and the agency's new vision. Léonard Dupray, Head of Social & Performance Ogilvy Paris.
Interested in bigger, bolder ideas? Sign up for our newsletter for more insights on how brands can make an impact on the world.
Share