Ogilvy Paris announces the arrival of Benjamin Bregeault as Creative Director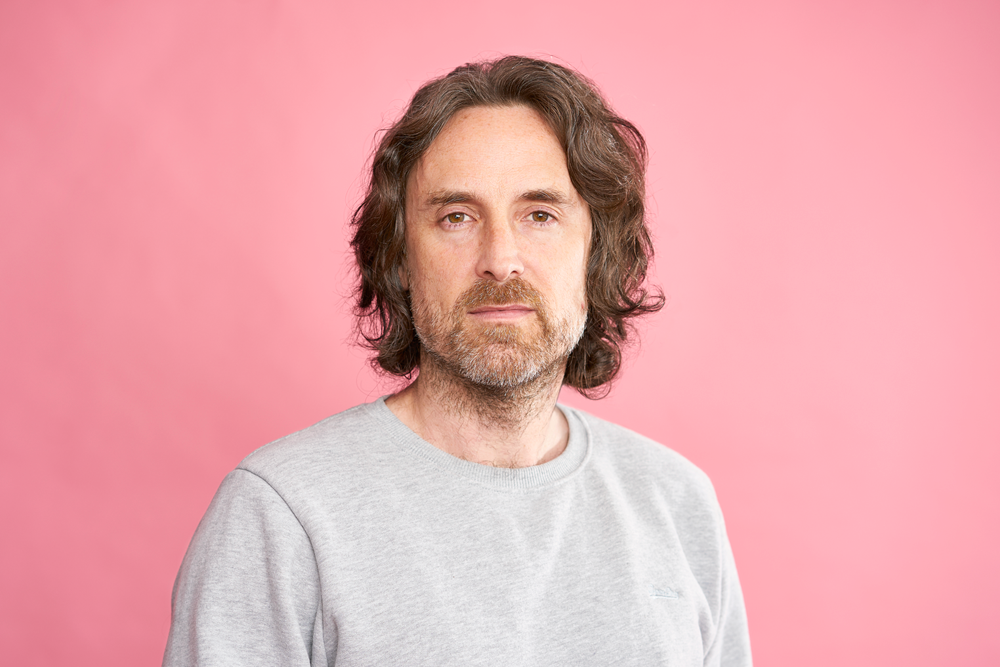 Benjamin's objective will be to continue to accelerate the agency's transformation, launched under the presidency of Matthieu Elkaim and Emmanuel Ferry. Diversity of expertise and creative solutions; hybrid approach to client issues; demanding strategic and creative thinking, which lies at the intersection of advertising, editorial content, social networks, PR, Influence, Behavioral Sciences and Experience.

Benjamin's role will also be to contribute to the agency's creative brilliance in France and internationally and to develop new multidisciplinary talents in the face of a changing market. He will also actively participate in the business development of the agency. As such, he has already contributed to winning some important new clients for the agency in recent months.
"Benjamin is an experienced, passionate, demanding and personable creative director whose work has been recognized by the industry through multi-award-winning campaigns at the most prestigious festivals. But above all, he has an excellent understanding of the current challenges facing advertisers and knows how to respond with a wide range of creative solutions," says Matthieu Elkaim, President and Chief Creative Officer of Ogilvy Paris.
More about Benjamin Bregeault:
It's a return to his roots for Benjamin, who began his creative career at Ogilvy Paris on French and International accounts such as Fanta, Sprite, Scrabble, Free and Perrier. After 9 years, he left the agency-- elected best European agency at the time --, to join Buzzman on the MTV Mobile and SFR accounts. In 2012, he joined 180 Amsterdam to take charge of PlayStation and Asics for Europe. In 2013, he co-founded the French office of the Blast Radius network (WPP), a pioneering agency on social networks.
He won Converse France, several brands of the Danone and Bel groups. The agency was then merged with the Wunderman network, where he became executive creative director. There, he actively participated in the transformation of the agency into a full-service agency, and in the space of 3 years, he helped it to win major competitions and some thirty significant awards, including the agency's first Cannes Lions and D&AD. In parallel, he became global creative director for several Danone brands.
In 2018, Benjamin joined BETC to drive the creation of Crédit Agricole and was behind the new brand platform for The French National Lottery game, Loto. Today, he is back at Ogilvy Paris to bring all his experience to the momentum initiated 3 years ago by Emmanuel Ferry and Matthieu Elkaim, the agency's presidents. During his career, Benjamin has won all the major awards in France and internationally: Cannes Lions, D&AD, the Eurobest Grand Prix, the Grand Prix Cristal, the Grand Prix Epica and numerous golds at the New York Festivals, Andy Awards, One Show and Clio Awards.
Interested in bigger, bolder ideas? Sign up for our newsletter for more insights on how brands can make an impact on the world.
Share