How social media enhanced the super bowl experience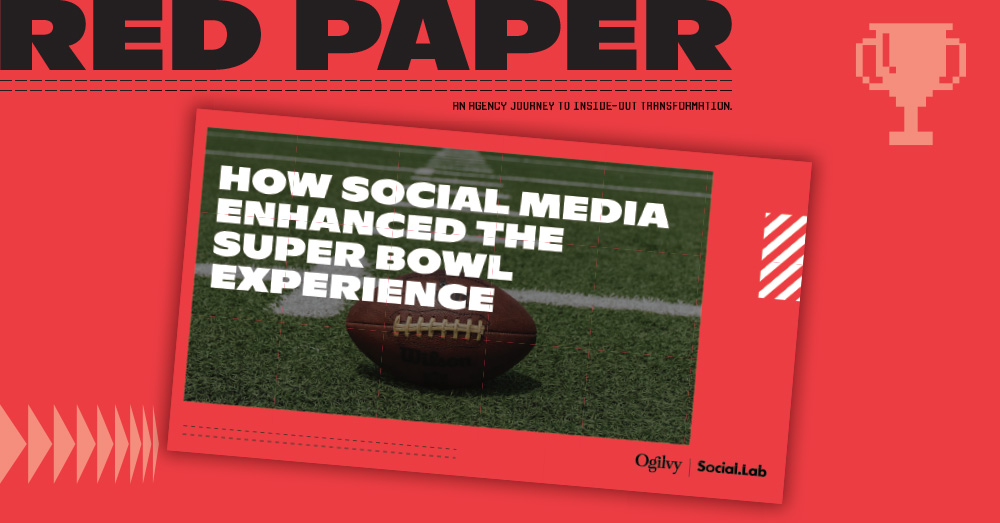 Social media has significantly enhanced the Super Bowl experience, playing a crucial role in brand campaigns from pre-game teasers to post-game buzz. Key statistics reveal the impact of social media, including 312,000 brand mentions and 40% of brands using campaign hashtags during the Super Bowl.
Five key trends emerged from this year's event: "The Game Before the Game," leveraging social to build anticipation and engagement early on; "Scoring with New Audiences," partnering with influencers to reach younger generations; "Unleash the Super Bowl Experience," engaging audiences through challenges and participation; "Tapping into Culture," leveraging trending topics and conversations; and "Capture Attention with Tech," using immersive technology for extended brand experiences.
Social media allows brands to go beyond TV ads, creating deeper connections and delivering cultural relevance to viewers. Brands should embrace social media innovations and tools to augment their Super Bowl advertising experiences.
Interested in bigger, bolder ideas? Sign up for our newsletter for more insights on how brands can make an impact on the world.
Share