Let's chat about Conversational Commerce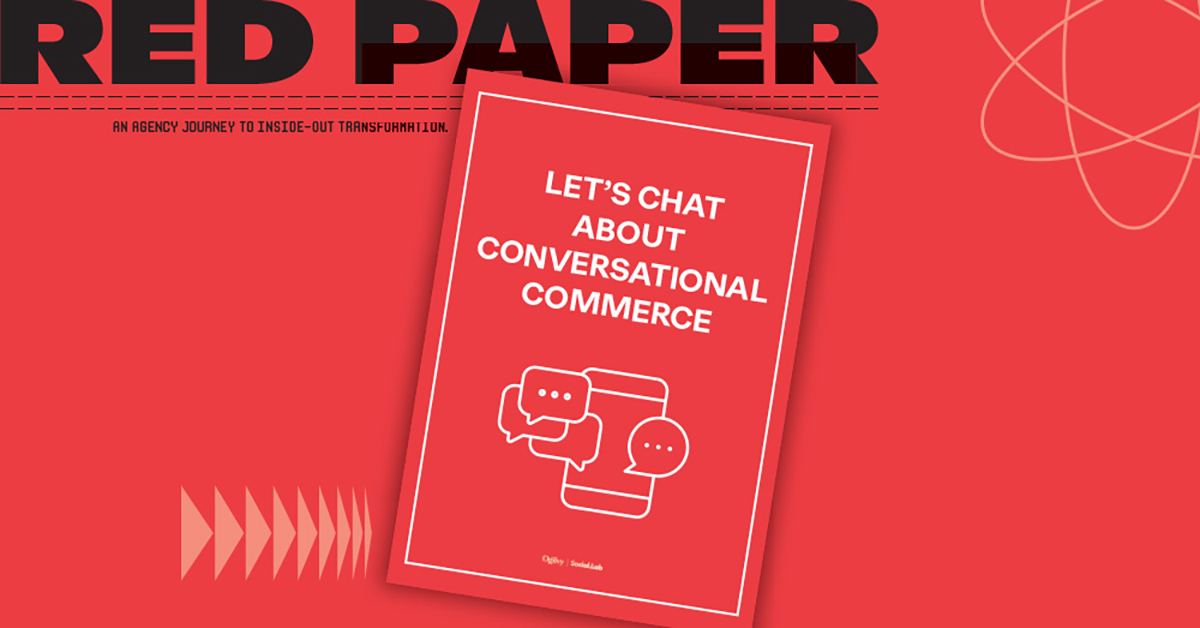 Conversational Commerce (C-Commerce) is a solution to the challenges of traditional eCommerce.  
The pandemic accelerated the shift to digital, but online shopping lacks personalization. C-Commerce uses chatbots, messaging platforms, and voice assistants to engage with consumers, providing a personalized shopping experience.  
Factors driving C-Commerce include smartphone adoption, AI-driven capabilities, changing customer expectations, and the importance of customer experience. Benefits include automated customer service, efficient feedback analysis, and higher conversion rates. Successful implementations include personal styling services, AI chat in ads, and airline chat integrations.  
To succeed, brands should analyze customer preferences, define a focused purpose, anticipate needs, establish brand voice, and prioritize respect and relevance. C-Commerce unlocks its potential through connectedness, integrating customer insights across channels.  
By leveraging data responsibly and delivering a seamless omnichannel experience, brands can strengthen relationships and improve customer satisfaction. 
Interested in bigger, bolder ideas? Sign up for our newsletter for more insights on how brands can make an impact on the world.
Share