We combine the power of creativity and expertise in modern marketing to build brands in the digital era. 
careers
Explore our exhilarating career possibilities here
–
So, who are we? 
Ogilvy Social.Lab (OSL) is a full-service advertising agency headquartered in Brussels' WPP Campus. As part of the international Ogilvy network, our operations span four continents with over 15 nationalities on the 130-strong team working in our offices – our mindset is borderless.    
We proudly collaborate with prominent international and regional clients, including Absolut, Mondelez, Ford, IKEA, and Vans, fueling their success internationally.   
Entrepreneurship pulses through our veins, embodying our name with a "lab" mentality. We constantly innovate and experiment, staying in sync with the ever-evolving digital media landscape we specialize in.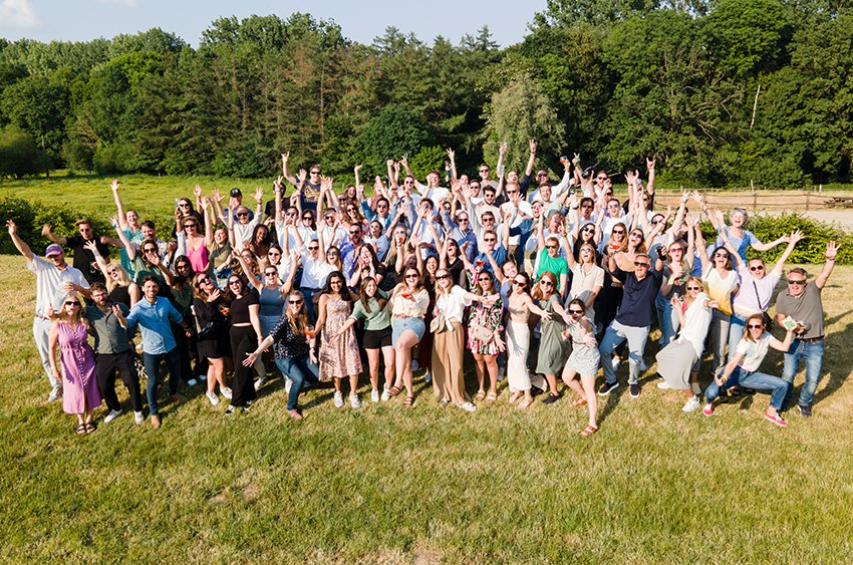 We're always in Beta. Especially in HR. Why?   
Being voted Best Place to Work (ACC), including our 2020 win, is a testament to our strong HR team and strategy. Our culture values open communication, entrepreneurship, diversity, collaboration and recognition. 
We always prioritize our people, as they are the heart of our business.  
We pioneer innovative technologies and platforms like TK.Lab, our TikTok specialist agency, the Amazon Accelerator (Commerce.Lab), the Creator Lab, and the Content & Context HUB. Attracting and retaining diverse and ambitious talents looking for continuous learning is our ultimate advantage.   
Immerse yourself in a world of borderless possibilities. Together, we'll redefine digital media and forge new horizons.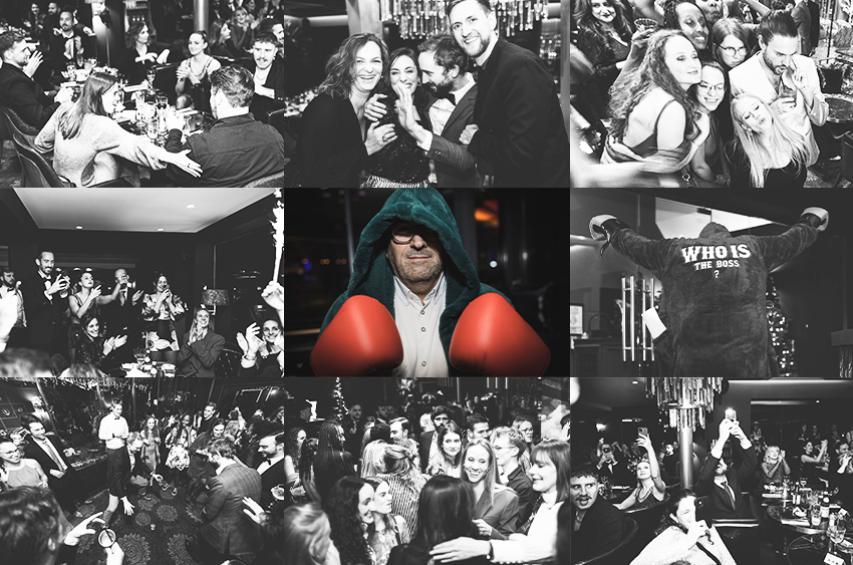 Why work with us?
UNIQUE
Social at heart / Listening culture / Positive & collaborative working environment / Teambuilding activities & continuous trainings / Amazing colleagues / A strong Employee experience – onboarding, Learning & Development, and performance management.
DIFFERENTIATED 
International network & mobility program / Top local, regional & international clients / Agility based on our start-up mindset / Work from home / Work from anywhere in the world / Sabbatical options / Latest collaborative tech and tools to thrive.
COMPETITIVE
Competitive/Benchmarked salary package / Embracing a Green Car Policy: Going All-Electric / Cafeteria plan / Mobility plan to handle your transportation needs / Group & Medical insurance – hospitalization and ambulatory care/ Additional seniority days / Meal & Eco Vouchers / Located in the greenest building in Brussels.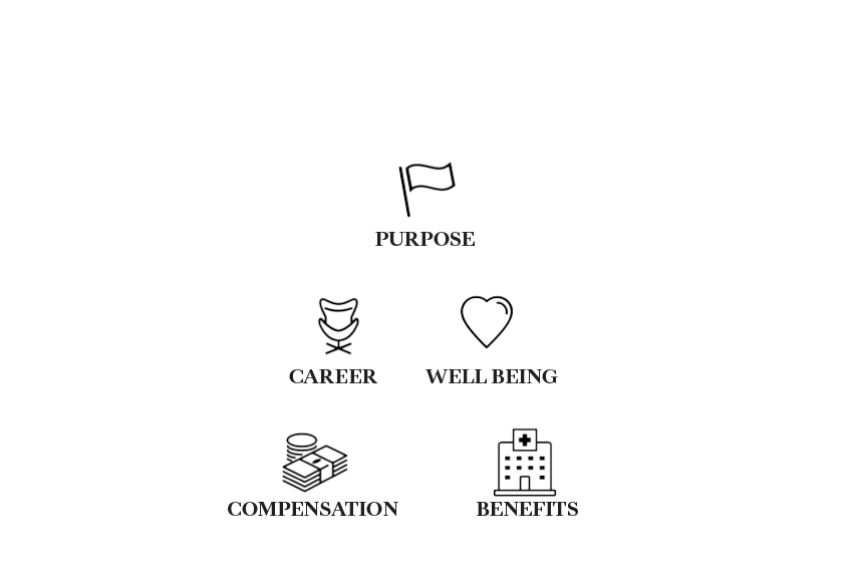 Apply Today
Fuelled by ingenuity? Enthusiastic about leaving a lasting impact? Thrilled by a dynamic tapestry of diverse cultures? Ignite your potential, embrace thrilling obstacles, and join the vanguard of sculpting the digital media frontier. Explore our exhilarating career possibilities here.
Explore opportunities to work with us.