Driving marketing transformation at speed through social media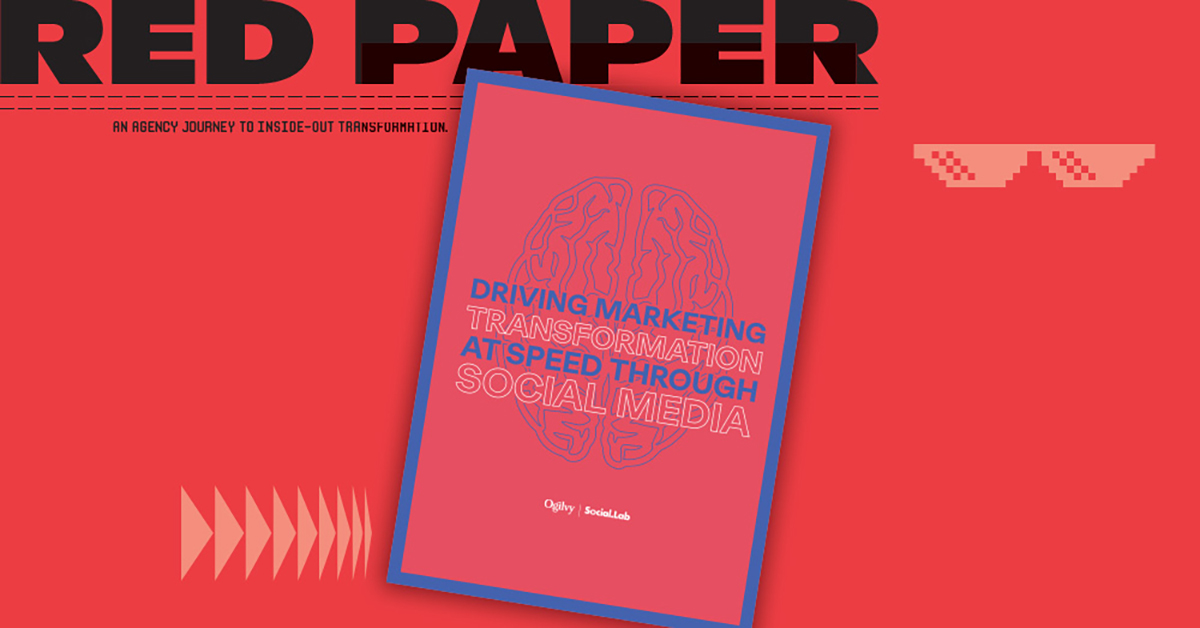 Marketing transformation is crucial for businesses to adapt to changing consumer behavior and expectations, offering significant rewards such as increased revenues and reduced costs. However, many companies face challenges in achieving successful transformation due to factors like budget limitations, the complexity of multiple channels, data overload, interdependencies with other functions, and the reliance on classic methodologies.
Social media has the potential to accelerate marketing transformation and deliver value at speed. It offers seven key advantages: abundant data for better targeting and personalization, end-to-end connection with consumers throughout their journey, the rise of social commerce, reduced dependency on first-party data, accelerated performance transformation, alignment with new organizational models, and improved collaboration with partners.
To leverage the transformative power of social media, marketers need to assess their current social maturity across key capabilities, including strategy, content, performance, and commerce. This assessment can be done using the Social Maturity Score, a tool that provides insights into strengths, weaknesses, and benchmarking against competitors. By identifying gaps and developing a strategic plan, businesses can unlock the full potential of marketing transformation through social media, driving growth and achieving transformative impact.
Interested in bigger, bolder ideas? Sign up for our newsletter for more insights on how brands can make an impact on the world.
Share