What we can learn from search beyond Google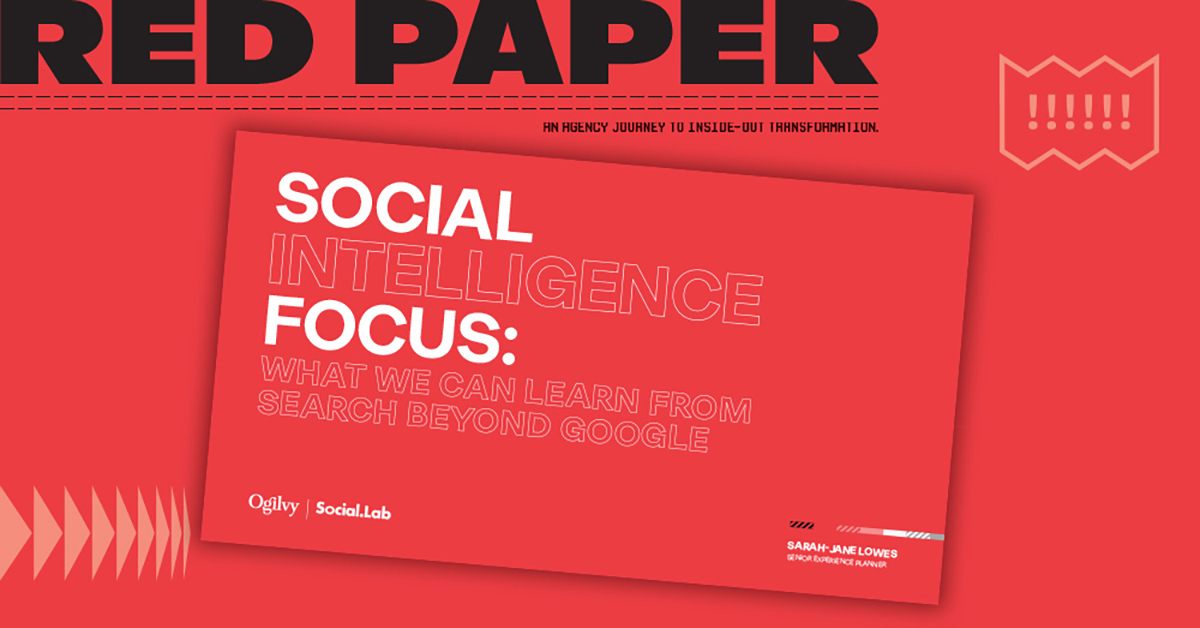 The following paper details the importance of search behavior and its implications for marketers.
It highlights that Google processes over 8.5 billion searches per day and emphasizes the need to view search as an emotive, data-filled landscape rather than just a functional one. We've explored the customer journey and how emotions play a significant role in decision-making, emphasizing the importance of emotional resolution.
The paper delves into the role of social media platforms in search-driven behavior, particularly YouTube, Instagram, and Pinterest. It highlights the potential for audience insights and data analysis on these platforms, offering marketers valuable information for content strategy and understanding consumer intent.
Finally, we emphasize the need for an omnichannel approach to search and leveraging multiple tools and data sources for a comprehensive understanding of consumer behavior.
Interested in bigger, bolder ideas? Sign up for our newsletter for more insights on how brands can make an impact on the world.
Share