Culture, Community and E-commerce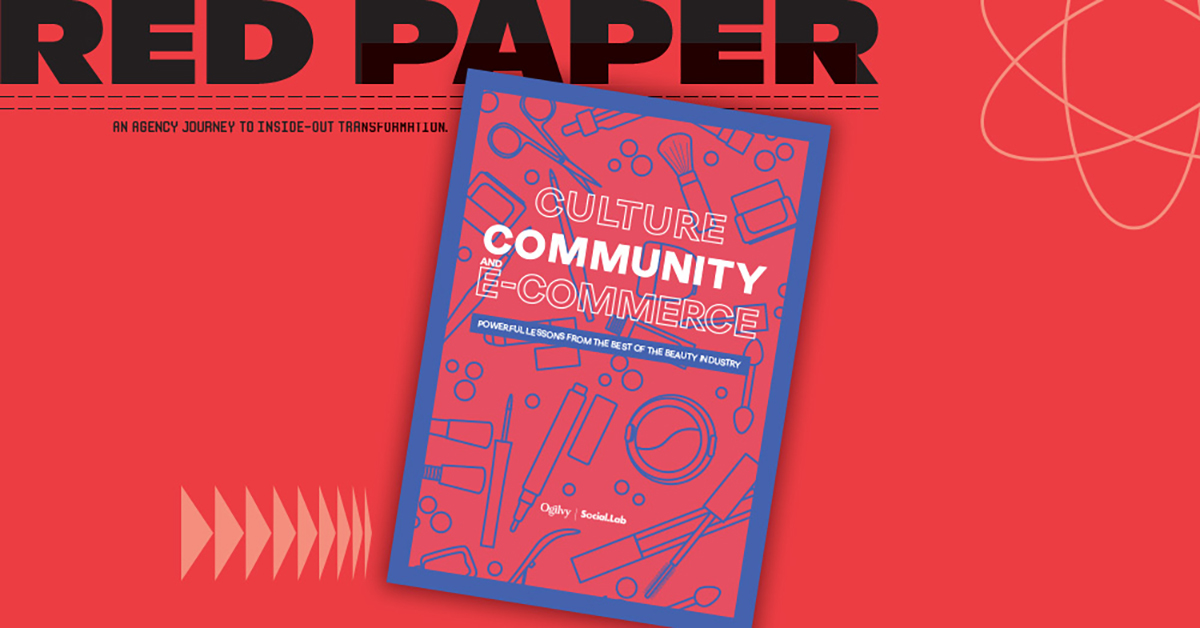 The following article explores the digital and social media strategies of successful beauty brands and the lessons that Consumer Packaged Goods (CPG) brands can learn from them. The beauty industry understands that beauty is intertwined with culture and embraces diversity, commitment, and transparency.
They engage with their target audience, listen to their needs, and take action to back up their brand purpose. Community plays a crucial role as beauty brands involve consumers in product development and build brand communities that foster trust and peer-to-peer support.
Cutting-edge e-commerce technologies such as augmented reality (AR), AI-driven personalization, voice assistants, conversational commerce, and shoppable videos have transformed the online beauty shopping experience.
Beauty brands leverage these technologies to drive trial and seamlessly convert to purchase. CPG brands can benefit from social listening, inclusive marketing, consumer feedback integration, and partnerships with niche influencers.
Additionally, they should embrace e-commerce technologies strategically, define the value exchange, implement a test-and-learn approach, and capture data to enhance the digital experience.
Interested in bigger, bolder ideas? Sign up for our newsletter for more insights on how brands can make an impact on the world.
Share