DAVID Strengthens Presence in Latin America With New Office in Colombia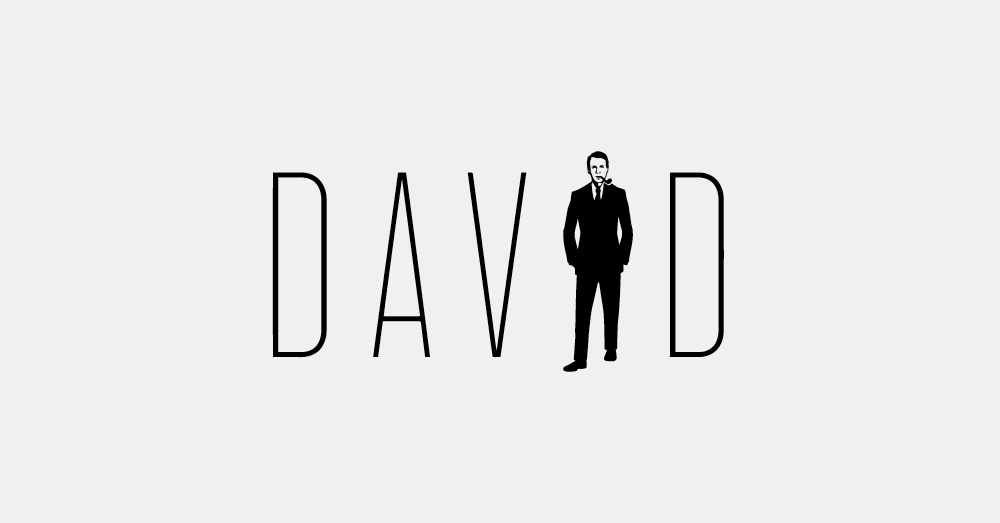 February 4, 2021 – In the year of its tenth anniversary and after a successful expansion in Europe, DAVID announces a new one, this time in Latin America, with the opening of a brand-new office in Colombia. WPP's boutique agency network sets up a new operation in the city of Bogota – one of the most strategic hubs in the region -, which will integrate to DAVID Buenos Aires in order to grow the business in Latam. Along with the new Bogota office launch, DAVID also has offices in Miami, São Paulo, Madrid, and Buenos Aires.
To help DAVID in this new endeavor, two of the most awarded and recognized leaders in Latin America are joining the company. Carlos Andrés Rodríguez and Juan Pablo García as Chief Creative Officer and Managing Director, respectively. Both of them will run the operation of Bogota in coordination with Emanuel Abeijon, who has been in DAVID for more than eight years, as Regional MD of the new joint structure.
"Throughout DAVID's history, new office launches came about for two reasons: the presence of local talents and new business opportunities. With Carlos and Juan Pablo, we have both. They are true DAVID talents, with work celebrated all over the world. Besides that, there are Colombian clients that have already worked with our Buenos Aires office and are expanding throughout Latin America. And that's how we came up with a project that combines the good work we had done in Argentina and Colombia to grow our presence in the region. Carlos and Juan, you're more than welcome", says Fernando Musa, founding partner of DAVID.
Carlos Andrés Rodríguez and Juan Pablo García are two of the most renowned Latin American advertising professionals, winners of the Cannes Lions Innovation Grand Prix in 2018 and the Black Pencil of the decade this past November, among other awards. Prior to their new appointments, they were with MullenLowe Group for more than a decade. Juan Pablo has also worked in Brazil and Spain while Carlos, in addition to his experience in the Colombian market, has worked in the UK. Both had the opportunity to lead important campaigns in several countries across the Americas, Europe, and Asia. 
"Juan Pablo and Carlos are not only two of the most creative people in the industry, but they are also a powerful business duo. That's key to our clients. And most importantly, they are a perfect fit for DAVID. Team players, hardworking and extremely respected by their clients", says Pancho Cassis, DAVID's partner and CCO.
Sylvia Panico, Global COO, points out that DAVID has been doing work for the Colombian market from the Argentinian office and new opportunities are on the rise. That means that a new account is soon to be announced. "We have made this business decision considering the growing demand some brands have seen in the region. We are expanding without ever loosing focus on our culture, which is all about delivering the most creative work and making a real difference to our clients' business results." Among DAVID Buenos Aires' projects outside Argentina are, for example, campaigns for AB InBev – Bavaria in Colombia, Powerade in Mexico and Coca-Cola in the whole region.
ABOUT DAVID
DAVID is a global creative agency network with offices in Bogota, Buenos Aires, Madrid, Miami, and São Paulo that produces award-winning work for brands including Burger King, Coca-Cola, and Mondeléz. Halls, Tang, and Burger King rank among the brands to whom DAVID is the global creative hub. DAVID is supported by the fully integrated work of a global team of slightly more than 200 people of 25 different nationalities based in offices around the world. In addition to markets in Latin America, the U.S., and Europe (Spain, Germany, and France), DAVID's creative works is featured in Mexico, Turkey, and Singapore. In 2020, DAVID Miami was named Agency of the Year by the One Show and D&AD. To date, the agency has won over 300 awards from industry shows including Cannes Lions, The Effies, D&AD, and The Clios. DAVID operates as a part of Ogilvy, a WPP company, and was launched in the legacy of David Ogilvy.
Interested in bigger, bolder ideas? Sign up for our newsletter for more insights on how brands can make an impact on the world.
Share