Is Clubhouse the Next Great Social Platform for Brands?
Clubhouse, the latest entrant of popular social apps, is expanding at great pace. This audio-only network cultivated itself as a much needed distraction from global Zoom and video fatigue. So, let's forget about scripted text and visual content for a moment - this house is built on voice-led, live and impromptu topics.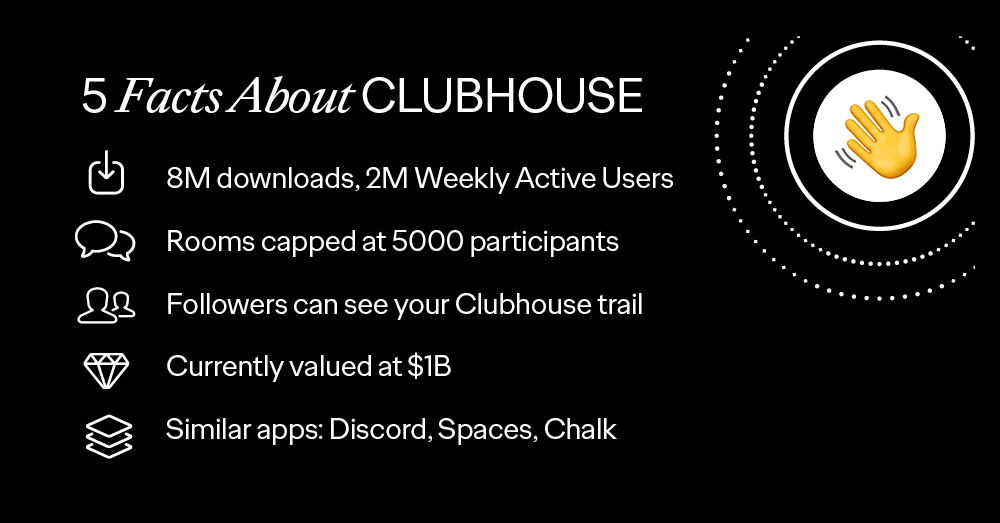 The app has already been around for a year and quickly became a favorite among the tech elite. The pandemic fast-tracked broader usage, and recently A-listers such as Drake and D-Nice fueled the hype, pivoting Clubhouse into a more mainstream space.
Although the Clubhouse DNA is still being shaped, its low friction way of pulling people into a live conversation constructed from realtime input, is innately social at its core.
It also managed to turn its voice-only design from a potential constraint into its key strength. For users, audio rooms can function as passive background chatter (like in a coffee bar) or like active watercooler moments in the office.
Is Clubhouse poised to continue its growth and become a major social player that brands need to leverage? Or will it be just a fad?
Read the report from Ogilvy Social Lab here.
Interested in bigger, bolder ideas? Sign up for our newsletter for more insights on how brands can make an impact on the world.
Share