2021 Social Media Trends Report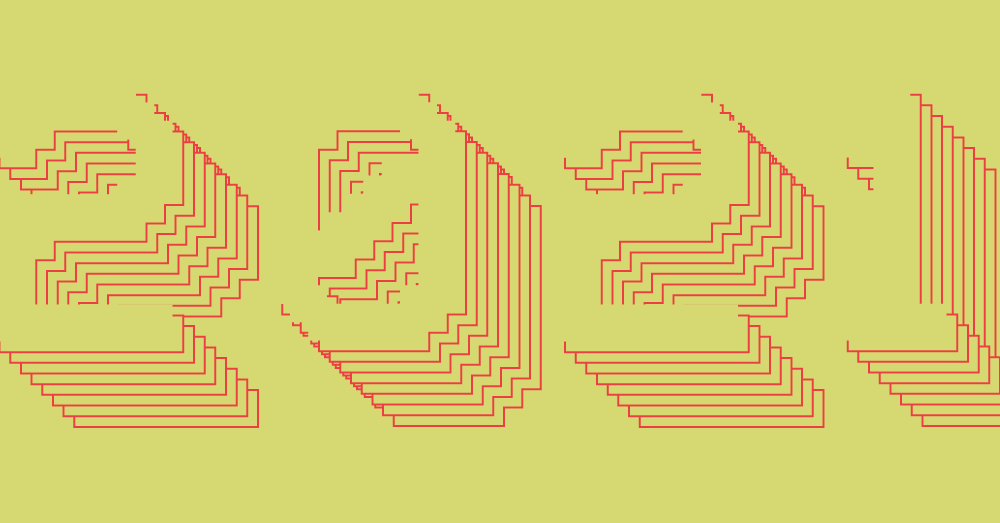 If 2020 taught us anything, it is that the future has never been so unpredictable.
Almost everything we do has been and will somehow be impacted and altered by the evolution of the COVID-19 pandemic. While our habits had to be adapted extremely quickly, our relationships evolved too. Our relationships between human beings but, in the context of this document, our relationship to technology and more specifically to social media.
Can you imagine just for one second going through the pandemic without social media? How would the US presidential election have turned out without Twitter? Would teens really dance in their rooms without TikTok? Would e-commerce be as dominant as it is without the likes of Facebook, Instagram or Pinterest?
The answers to these questions are complex, just as 2021 is meant to be complex due to its uncertainty. However, there is one thing that is more certain than ever:
People are becoming increasingly reliant on social media for everything they do, from seeking information to entertainment to communication to services and now to commerce.
Without predicting the future, we will unpack what we believe will be key to lean on in order to (re)connect efficiently with people on social media in 2021.
Authenticity, connection and value are the keys to keeping the relationship between people and tech mutually beneficial, in a more complex and uncertain future than ever before.
Click here to read Social.Lab's 2021 Social Media Trends Report.
Interested in bigger, bolder ideas? Sign up for our newsletter for more insights on how brands can make an impact on the world.
Share