Our Actions Matter: The Role for Brands After COP26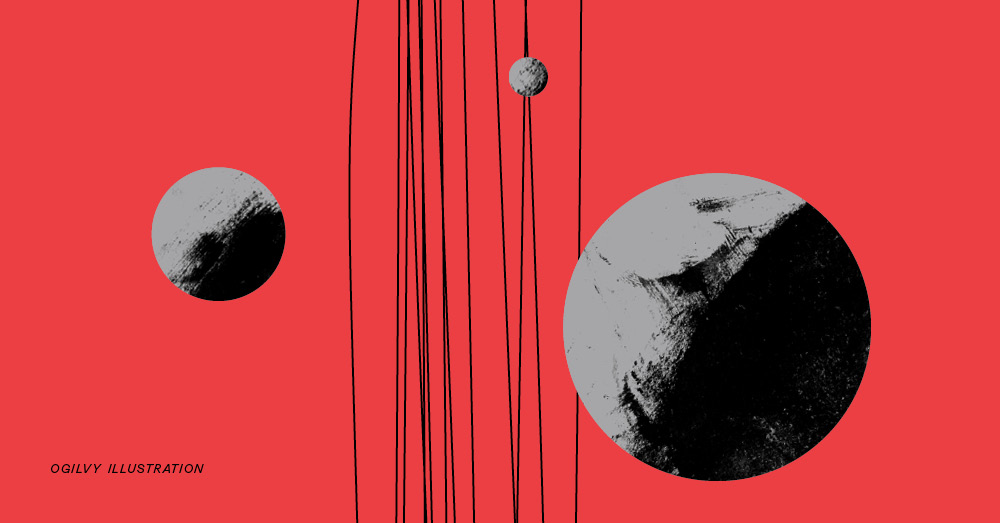 This year's United Nations Climate Change Conference—commonly referred to as COP26—was billed as perhaps our last, best chance to avoid climate catastrophe.
The emphasis was, rightly, focused on the principal challenges facing societies around the world, from reducing emissions to keep alive the goal of limiting warming to 1.5°c, to preserving the great carbon sinks from deforestation, to finding the financial means from both public and private sector to deliver sustainable transformation.
The results were mixed. Genuine ambition was evident in finance and conservation, but the reluctance of major coal burners and exporters to phase out fossil fuels and the lack of major action to protect vulnerable communities and developing nations suggests that, when the dust settles, this COP will be seen as an incremental rather than transformational step towards net zero. This will likely be framed in different ways across the political and cultural spectrum, from reducing emissions to meeting with leaders keen to highlight their achievements and activists and citizens concerned that the forum has failed to deliver.
Businesses and brands will want to try and focus on the legacy of this COP but given that the next COP is only a year away, it is better to see the outcomes as indicators of a direction of travel that will hopefully accelerate in the years to come. What has, however, been definitively established is that the private sector—from finance through to brands—has taken its seat at the table when it comes to deliver sustainable transformation and providing finance to developing countries and support for indigenous communities.
Advertising, PR, Experience, Business Transformation and Behavioural Science will play a major role in helping drive this positive impact. The new realities of sustainability will see a greater need for behaviour change, public and consumer education, and impactful strategies that convene stakeholders around ambitious climate goals. Our industry is very much part of that solution.
Download and read "Our Actions Matter: The Role For Brands After COP26.
Share